Podcasts
EDS Podcasts have been downloaded over 3,000 times!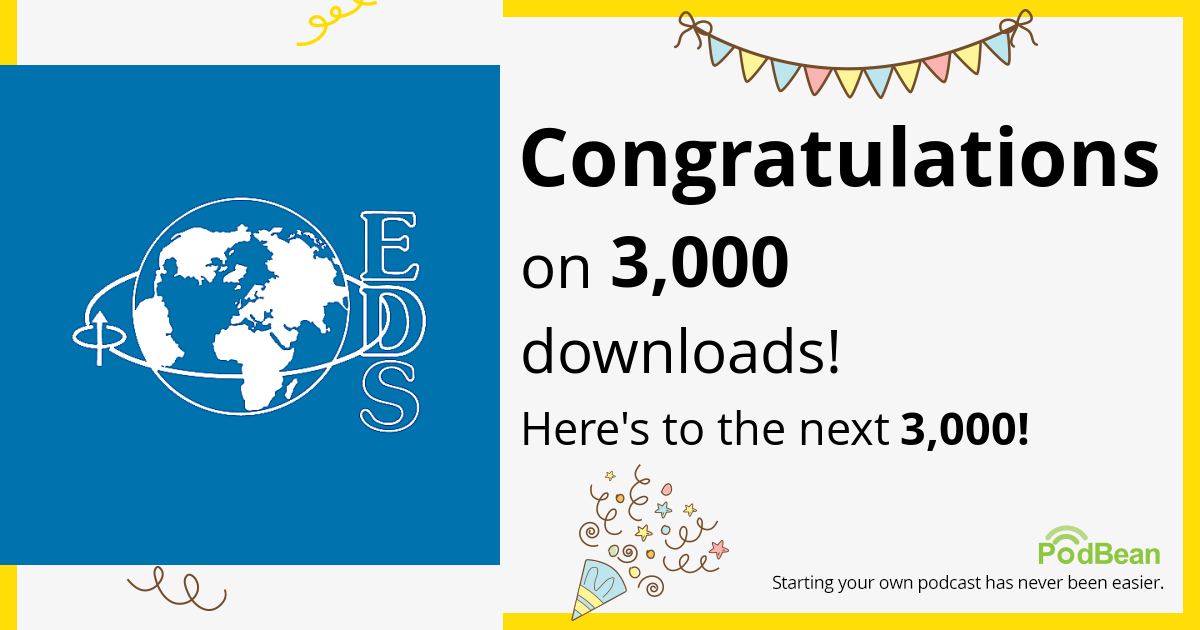 EDS Podcasts Available to Everyone!
Join us as we host interviews with some of the most successful members of our Society sharing their lives and careers. Their insight and wisdom will be invaluable inspiration and knowledge for those in the engineering field.
Stay tuned to our social media channels and this website for future announcements on upcoming events.
EPISODE 1 - PROFESSOR CHENMING HU - Listen on Podbean
EPISODE 2 - PROFESSOR JAYANT BALIGA - Listen on Podbean
EPISODE 3 - PROFESSOR MARK LUNDSTROM - Listen on Podbean
EPISODE 4 - PROFESSOR ERIC FOSSUM - Listen on Podbean
EPISODE 5 - PROFESSOR KURT PETERSEN - Listen on Podbean
EPISODE 6 - PROFESSOR TSO-PING MA - Listen on Podbean
EPISODE 7 - PROFESSOR LEON CHUA - Listen on Podbean
EPISODE 8 - PROFESSOR ROBERT W. DUTTON - Listen on Podbean
EPISODE 9 - PROFESSOR UMESH K. MISHRA - Listen on Podbean
EPISODE 10 - PROFESSOR TSU JAE KING LIU - Listen on Podbean
EPISODE 11 - PROFESSOR MARTIN GREEN - Listen on Podbean
EPISODE 12 - PROFESSOR KENSALL D. WISE - Listen on Podbean
EPISODE 13 - DR. MARK BOHR - Listen on Podbean
EPISODE 14 - PROFESSOR RICHARD MULLER - Listen on Podbean
EPISODE 15 - DR. KAIZAD MISTRY - Listen on Podbean
EPISODE 16 - PROFESSOR EVELYN HU - Listen on Podbean
EPISODE 17 - PROFESSOR ILESANMI ADESIDA - Listen on Podbean
EPISODE 18 - PROFESSOR RICHARD M. SWANSON -Listen on Podbean
EPISODE 19 - DR. TAHIR GHANI -Listen on Podbean
EPISODE 20 - PROFESSOR SANJAY BANERJEE - Listen on Podbean
EPISODE 21 - PROFESSOR V. RAMGOPAL RAO - Listen on Podbean
EPISODE 22 - PROFESSOR MUHAMMAD ASHRAFUL ALAM - Listen on Podbean